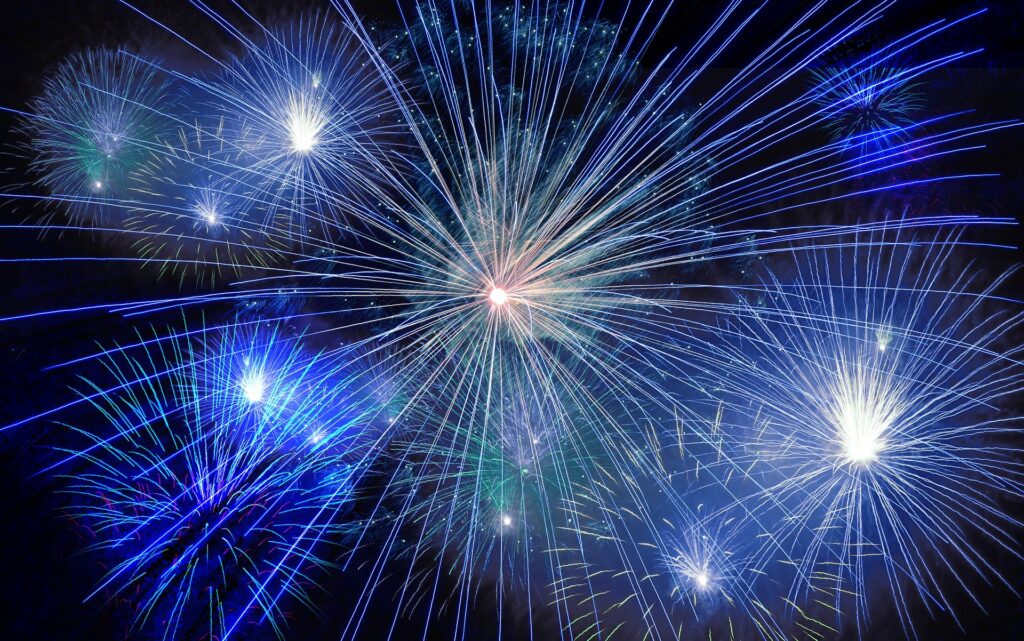 WAM is pleased to announce the launch of its new upgraded website!
This upgrade was made possible by, and is proudly supported by the Sunshine Coast Council's Grants Program. The grant was made available through Councillor Cox's Discretionary Funding Program, as a result of an ABC Radio National interview he heard last year with Yvonne Holmes from our WAM team. Afterwards Cr Cox contacted WAM to offer this grant from his discretionary funds.
As a small non-profit group, WAM is extremely grateful for this support to enable us to develop our website, and will help us in our efforts to raise awareness in the community about the important issues of waste and sustainability.