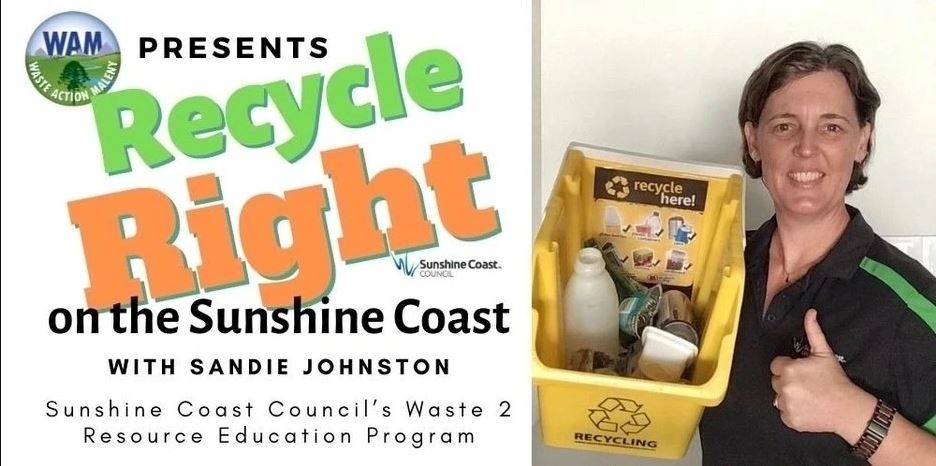 Sat 22nd Apr 2023, 10:00 - 11:30 am (doors open 9:30) Maleny Neighbourhood Centre 17 Bicentenary Ln, Maleny QLD 4552, Australia
FREE EVENT
Limited seating
Register online
Walk-ins welcome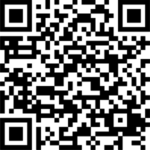 FREE COMMUNITY EVENT
To celebrate Earth Day, Waste Action Maleny presents a FREE session on:
'Recycle Right' with Sandie Johnston (Sunshine Coast Council's Waste 2 Resource Education Program)
Ever wondered why only certain items can go in your yellow lidded recycle bin? Join Sandie as she explores some interesting facts and explains the rules of recycling on the Sunshine Coast.
Find out how to recycle right – keep it simple, keep it clean and keep it safe!